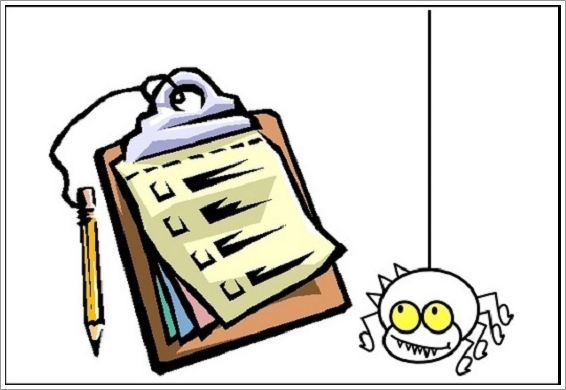 For More Information:
Contact Us
Feel free to email Gothic Pictures International with any questions or comments at any time. Please be as specific as possible with your questions.

Your correct return email address is necessary, so we can send you a timely response. Absolutely no record of your email address will be kept for spamming or any other purposes. Thank you for visiting this site. We look forward to hearing from you.
The fastest way for us to receive email from you is via our primary office email address. Please allow about three business days for us to respond. Thanks! Here is the address:
We Have Our New Address and Home in Los Angeles!
Our new office in Los Angeles is now open part-time. If you call outside of business hours (LA time), you will get Voice Mail, and we will try to return your call ASAP. We are currently phasing out our Asian offices and slowly moving our day-to-day operations to southern California.
Please do not visit our office to see any of the management without making an appointment in advance. Without a prior appointment, you will not be admitted. We apologize in advance for any inconvenience. You may contact us for an appointment by phone call, fax, text message or email. Your cooperation in this regard will be much appreciated!
Our Contact Information
Main Office Address:

Gothic Pictures International
102 Mount Ararat Drive
Cathedral City, CA 92234
USA

Additional Business Address:

6819 Sepulveda Boulevard
Suite 102B
Van Nuys, CA 91405
USA


Email Address, Phones & Fax:

Email: GPI@gothicpicturesintl.com
US Phone (So Cal): +1-818-301-4939
MY Office: +60-17-654-0507
Fax: +60-37-886-4658