Three Excellent Actors Committed to Playing Roles in The Beast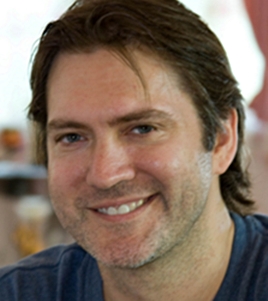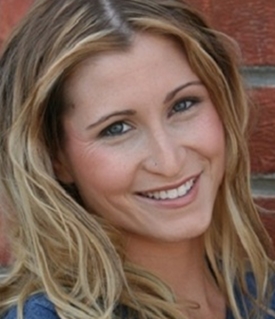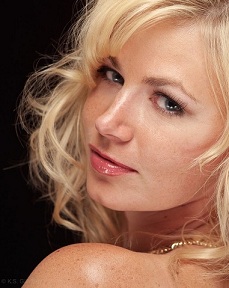 Peter Dukes, Hollywood Directing Veteran of 14 Films, To Ride The Beast
Three excellent actors are now committed to playing major roles in The Beast, with a top-rate director at the helm. From left above, the actors are DJ Perry (the lead in our last film, Darkest Night), Gabrielle Stone and Jessica Cameron. The talented actresses have played many excellent horror film leads in the past. Gabrielle's mother is Dee Wallace, a legendary "scream queen" for generations. For more information on the film's director, Peter Dukes, check out our Key Filmmakers Page. There is also much more about these outstanding actors on our News Page.
A Young Woman Seeks Missing Brother & Discovers Village's Horrific Secret
Gothic Pictures International's Film Near Production, The Beast, Spins a Tale Combining a Conspiracy to Hide a Monster, a Dark Family Past & Battling To Survive Against Ultimate Evil.
The Beast
: Director, Peter Dukes & Written by Russ Williams — Shooting Planned To Start in Mid 2014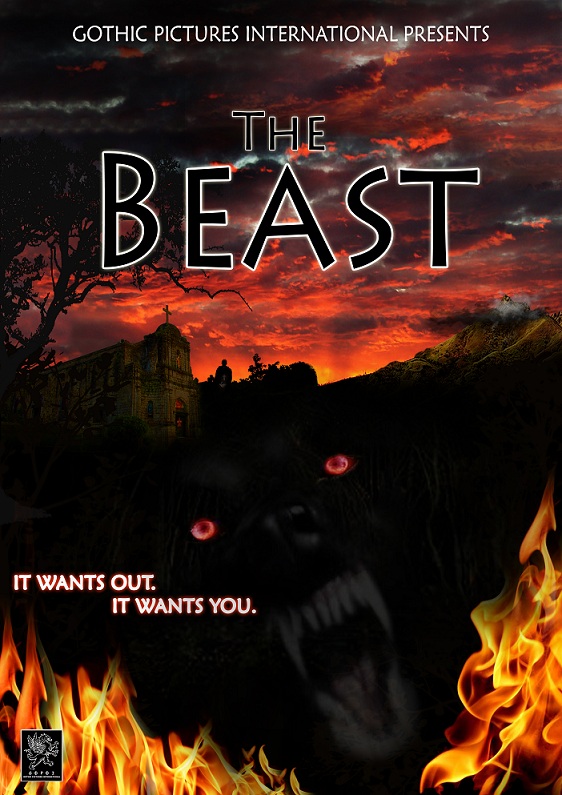 This film is the next up from GPI and slated for production son. Substantial development work has already been done for this project, and Hollywood veteran director of 14 films, Peter Dukes, is on board to helm the film.
DJ Perry, who starred in our last film, Darkest Night, is attached to the film, to play the leading role, Bill. Also, Gabrielle Stone, daughter of the famous Hollywood horror star, Dee Wallace, has agreed to play the part of Diana. Jessica Cameron, star of many great recent horror films, will be playing the part of Julie. GPI will make more news announcements about The Beast during the next few months.
Negotiations are now under way in choosing a director, and we will make additional announcements within the coming months. Feel free to check out our Latest News & Announcements and Key Filmmakers pages for more details as we make them public.
Check Out The Beast on IMDb!


Feel free to take a look at our IMDb page. The logo on the left will take you there. Also, you can check us out on Facebook too! See the logo on the right. What follows below is an exciting, quick synopsis of The Beast.
Backwoods Road Trip
The film's story begins with five people on a road trip through the backwoods of the foothills and mountains of desert southern California. They are Diana, 25, and her recent boyfriend, Eric, 28, as well as their friends Bill, 35, and his long-time girlfriend, Julie, 27. Diana's petulant cousin, Tommy, 23, has gone along with them just for the ride.
Julie is an old friend of Diana's. They met as college students in UCLA. They have kept in touch during the past four years, and Julie is visiting her with Bill.
Family Problems for Diana
The friends arrived at Diana's home to discover that she had just fought with her estranged father, who didn't want her to make this trip. However, she secretly does it anyway, asking the others to come with her. Diana is searching for her lost brother, Christopher, 26. The two of them had been really close until he disappeared with no trace six years ago.
Back when Christopher vanished, he left home because their family was really unhappy. He wanted to travel about the country and make his own way. However, later on he had written their mother a letter telling his whereabouts, which she kept hidden until after her death six months ago. At that time, Diana found this letter and determined to begin her quest. Christopher sent it from the remote village of San Miguel, California, now the group's destination.
Searching for Diana's Lost Brother
When Diana and her friends arrive in San Miguel, she starts searching for her brother. The town is remote and small, and their cell phones are unusable. However, the town's folk refuse to give them information. Instead, the people there become hostile and run the group out. Then Diana and her friends decide to spend the night in a motel in another town.
The next morning Diana's other brother, Carl, 28, a burly, powerful-looking man, drives up to them and goes to Diana. Tommy had told Carl about her trip, so he rushed there to bring her home. Apparently, he's been stalking Diana off and on over the years. There's an obvious and powerful hatred between the two, especially from Diana. They have an angry argument, and then Carl grabs her, physically dragging her to his car. Afterward Eric, Bill and Carl fight it out until Bill ends up knocking Jake unconscious. They tie him up, put him in the back of the SUV and drive away.
After Diana's urgent pleas, the group decides to visit San Miguel again. She hopes to find clues there about what happened to Christopher. Instead, they secretly spy a suspicious-looking man Diana met in the village and follow him. They find a cave with mysterious carvings around the entrance. She, Eric and Tommy explore the cave and while inside are attacked by a giant evil-looking monster. Terrified, they rush out of the cavern, but not before Tommy is severely bitten. When they near the cave entrance, the creature disappears! Could it have been a werewolf?
Kidnapped by the Villagers
They return to Bill and Julie, who stayed behind, and everyone realizes they must take Tommy to the village and find a doctor before he bleeds to death. However, when they return to San Miguel, the town priest orders all of them kidnapped. They then take Tommy and Diana to the church, where they perform a horrifying ritual on Tommy, killing him.
Diana is kept prisoner in the church, while the others are thrown in jail. All are heavily guarded, and escape seems almost impossible. The villagers have abducted and imprisoned them all, and no one can figure out why.

Ultimate Evil Revealed
Events that happen next in the story become even more terrifying as Diana, her friends and family uncover an incredible conspiracy to hide a deadly creature able to kill and control people at will. They have to escape the villagers who hold them prisoner, as well as a monster capable of causing harm even worse than physical death. In order to survive, Diana must face up to dark events in her own family past. But finally, her battle is not just against a "werewolf" or ordinary monster but a struggle for survival against the Beast within and outside us all, a thing of horrific and ultimate evil.
Shooting to Begin Soon!

Principal photography for The Beast is slated to begin during mid 2014, in southern California. For more information on the exciting cast attached to the film, click here.